Welcome !
Your engineering partner in designing and developing Industrial Chimney, Cladding Vessel, and other structures by applying both science and mathematical knowledge.


In the field of manufacturing products, only those companies can survive who can actually meet the demands of customers by providing them exactly what they require. And needless to say, not all companies have the potential of developing as per customers demands, but one company that is engaged in field of developing Chemical Storage Tank, Acid Storage Tank, SS Coil, Thermic Fluid Pipeline, along with a host of various other structures since 2005 is A R Engineering.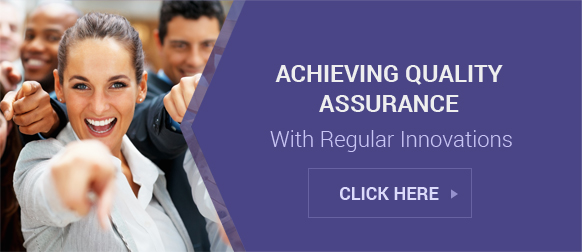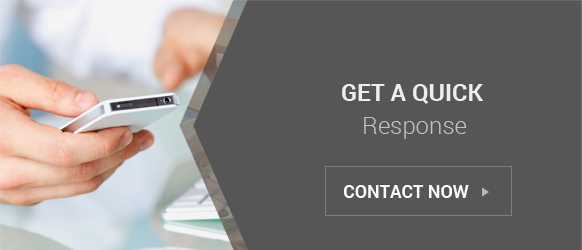 Having deep knowledge of the domain and excellent ability to produce as per customers needs, we now have been able to cement our position as a
reliable manufacturer and supplier
. To add, we also work as
service provider
so as to render personalized
Structure Fabrication and Erection Services
. Each of the item is manufactured as per quality norms and in compliance with quality standards keeping customers involved in every project right from the start, so that the end result not only meets but exceeds their expectation.
How Do We Ship?
Shipping is one of the major concerns of customers and there is no denying in this fact that companies who provide prompt shipping services/delivery services impresses clients the most. At A R Engineering, we know the importance of scheduled or timely delivery which is why we ship big and strong Industrial Chimney, Cladding Vessel, etc., on heavy duty trucks and also make use of material handling equipment like cranes, etc. The loading from our plant and unloading at customer's site, both are done by logistics experts.
Custom Structures To Increase Productivity
Not all companies require exactly same products which have been made in standard size, nor do companies have similar use of a custom made structure that has been made for another company. Yes, we know how difficult every company finds it to use standard designed product wherein there is a need of custom designed product which is why we design, fabricate as well as erect structures.
Why Us?
We have rich experience in developing Cladding Vessel, Industrial Chimney, and many more products
Our products are developed as per higher prevailing standards and are engineered to perfection
All the seven employees hired by the company work to satisfy customers' demands
Advanced in-house and on-site manufacturing facilities are used
ALPHA ENGINEERING
No.10, Gopinath Industrial Hub, Near Vatva Rly Over Bridge,Ahmedabad - 382445, Gujarat, India
Phone :+917259660313
Mr Sabu
Mobile :+917259660313